The best dance class to stay fit in Toronto
Santa can you hear me?
I have been so good this year
And 
All i want is one thing
Do a class of Britney Spears
1. To dance Britney is to become Britney 
 Doing the class is almost like the holyspearit is taking over your body! 
2. Alot of hair wipping involved 
All those fierce hair wips we have practiced in our rooms come alive in this class
3. Above all use your britneyfied arms 
 4. You will learn the most iconic choreographies and moves from godney 
 5. you're allowed to  bring a lion, your yellow snake, or be naked covered in diamonds.... 
  .. just kidding.. 
6.  the world is your stage ...or the studio 
7. cuz Britney is cool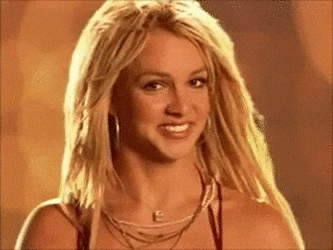 8. the best class to bring your bff
9. You grew up listening to her music and love it!
10.    needless to say...
 its britney bitch
after the Class is over, that overwhelming sensation you are feeling means one thing...
You
have 
been
it wasn't your bedroom after all
but 
     it was a dream 
    within a dream
Please reload